Commercial Roofing Repair Work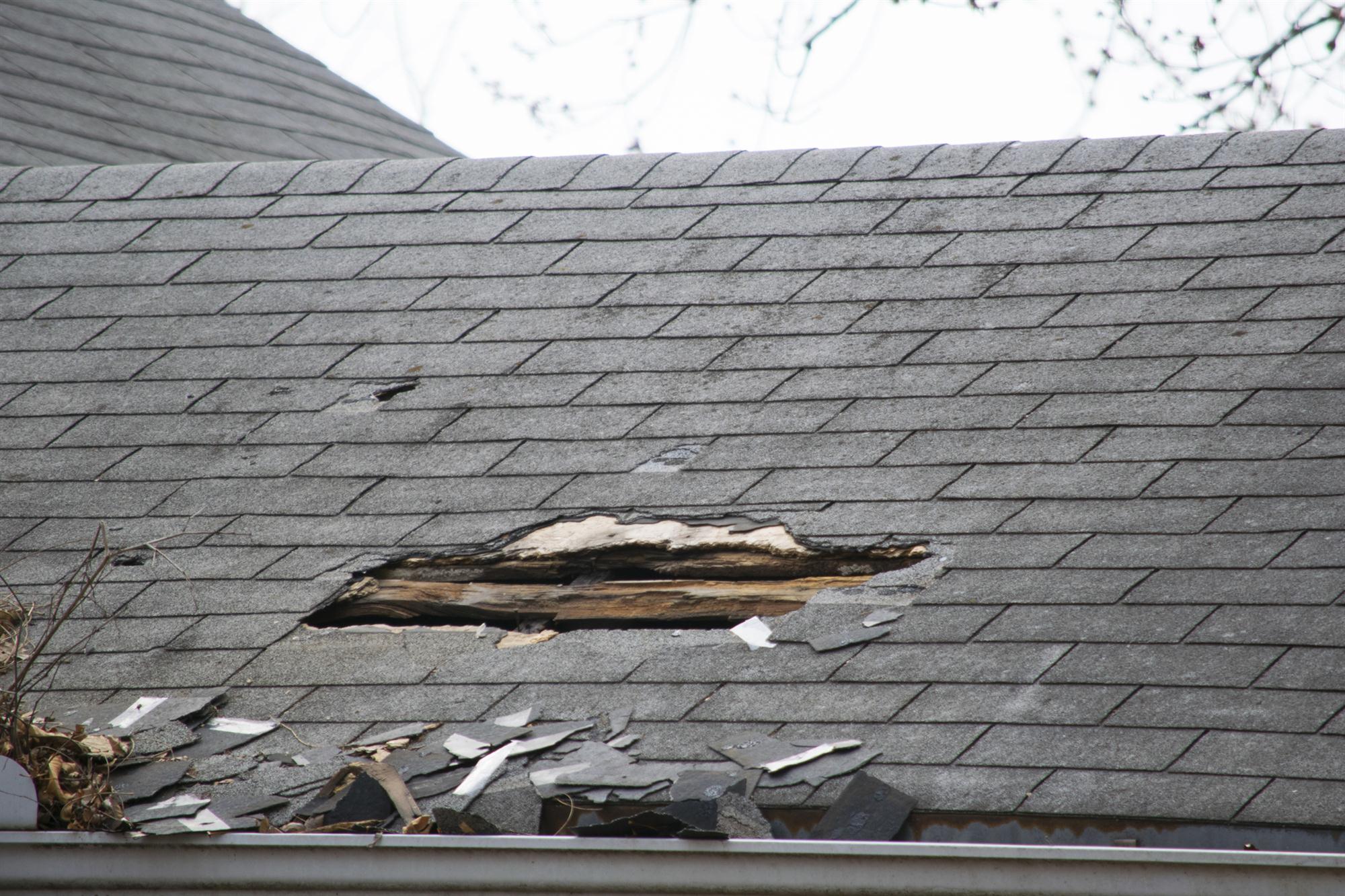 You know those phone calls you get from angry tenants every time there's a good downpour? Let's put a stop to them—and to the handyman fixes that just aren't holding up. Lucky for you, Alois Roofing & Sheet Metal provides quality roof repairs from Madison to Milwaukee.
We only hire experienced tradesmen to ensure the workmanship of every roof repair we undertake is completed with quality. A properly done roof repair can help you avoid thousands of dollars in a roof replacement in the future. Trust Alois Roofing and Sheet Metal for roof repairs that won't just cover the problem for a short period of time, but for the long run.
Commercial Roof Repairs:
Prompt response to your urgent roofing problems
Quality materials and workmanship—we get the job done right the first time
Experience with every kind of roofing
Friendly, safety-conscious technicians
Fair pricing