New Berlin Residential & Commercial Roofing Contractors
Services from Wisconsin's Top Rated Commercial Roofing Company in New Berlin
We pride ourselves on providing the highest quality craftsmanship for every commercial project in the greater New Berlin area. We're continuously one of the most respected roofing companies in Wisconsin because of our quality conscious roofing and architectural standards. Backed by full manufacturer warranties, we're the most trusted roof contractors in New Berlin.
Top-rated commercial roofing services provided by Alois include:
Find out about our FREE consultation on any commercial roof service for your business.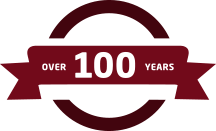 Over 100 years of Experience
Combined in Commerical Roofing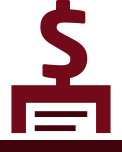 Low Price Bids
We Bid All Projects at Our Lowest Possible Price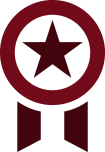 Quality Workmanship
No Subcontractors, Ever

Constant Communication
From A Single, Dedicated Point of Contact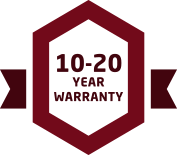 10-20 Years Warranty
On Most Installations & Materials
New Berlin's commercial roofing contractors
Whether you need roof work on an office building, shopping center, restaurant, or any other commercial property, Alois provides the highest quality work with minimal disruption to your workday.
We offer the following commercial roofing services anywhere in southeast Wisconsin: