Wauwatosa Commercial and Industrial Roofers
Top Rated Commercial Roofing Company in Wauwatosa
With over a century of experience, Alois Roofing and Sheet Metal is your best bet for commercial roofing services in southeast Wisconsin. We believe that we're only as good as our last job, so we strive for perfection each and every time. We only use the best roofing materials to help with that, backed by full manufacturer warranties. It's one of the many reasons we're the most trusted roofers in Wauwatosa.
Commercial roofing materials available in southeast Wisconsin: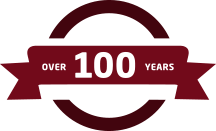 Over 100 years of Experience
Combined in Commerical Roofing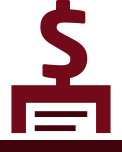 Low Price Bids
We Bid All Projects at Our Lowest Possible Price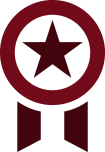 Quality Workmanship
No Subcontractors, Ever

Constant Communication
From A Single, Dedicated Point of Contact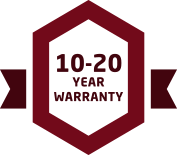 10-20 Years Warranty
On Most Installations & Materials
Commercial roofing contractors in Wauwatosa
As a commercial client, we know you can't do your job unless we do ours properly. That's why it's our priority to keep your business up and running while we work - and well after we finish. We ensure that you will be able to continue your regular operations with minimal disturbance from our crew. Don't trust just anyone to repair or replace your business's roof.
Alois provides roofing services for all businesses anywhere in Wisconsin, including but not limited to: