Germantown, WI Commercial & Industrial Roofers
The Top Rated Commercial Roofing Company in Germantown
With over a century of combined experience, Alois Roofing & Sheet Metal knows what it takes to provide roofing services to all the best industries in the Germantown area. We pride ourselves on providing the highest quality craftsmanship every time. Backed by full manufacturer warranties, we're the most trusted roofer in Ozaukee County.
A Quality-Conscious Company for the Best Job Every Time
Our five-star rated commercial roofers provide any of the following in the Germantown area:
No matter your industry, we provide any roofing material you need to achieve your goals. From sturdy, durable materials, to environmentally friendly options, we'll work with you to create an atmosphere that aligns with your brand.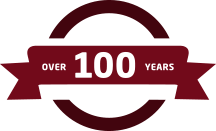 Over 100 years of Experience
Combined in Commerical Roofing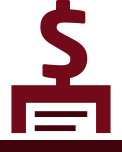 Low Price Bids
We Bid All Projects at Our Lowest Possible Price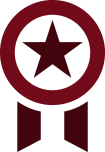 Quality Workmanship
No Subcontractors, Ever

Constant Communication
From A Single, Dedicated Point of Contact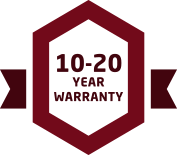 10-20 Years Warranty
On Most Installations & Materials
Germantown's commercial roofing contractors
We know your work is important. That's why we work quickly without sacrificing quality. You'll be able to continue all normal operations with minimal disruption from our trained professionals while we get the job done.
Learn about the following commercial roofing options for your Germantown business or home: