Residential & Commercial Roofers in Janesville
Janesville's Best Roofing & Sheet Metal Contractors
Our top rated commercial roofing services are superior to any company throughout southeast Wisconsin. We've serviced Janesville area businesses for over seven decades. The respectable reputation we've created over the years is what keeps our customers coming back again & again. We're confident in our ability to provide the best services to any industry building. Whether you need a leaky roof repaired on your office building, or you're building a big budget sports center, you want Alois Roofing & Sheet Metal on the job.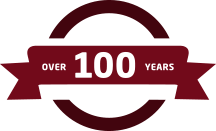 Over 100 years of Experience
Combined in Commerical Roofing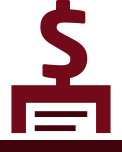 Low Price Bids
We Bid All Projects at Our Lowest Possible Price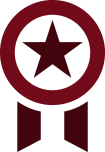 Quality Workmanship
No Subcontractors, Ever

Constant Communication
From A Single, Dedicated Point of Contact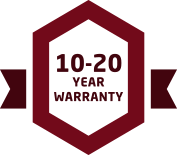 10-20 Years Warranty
On Most Installations & Materials
A quality-conscious company for the best job every time
Our five-star rated roofers provide any of the following in the Janesville area:
No matter your industry, we provide any roofing material you need to achieve your goals. From sturdy, durable materials, to environmentally friendly options, we'll work with you to create an atmosphere that aligns with your brand.
We know your work is important. That's why we work quickly without sacrificing quality. You'll be able to continue all normal operations with minimal disruption from our trained professionals while we get the job done.
Get a FREE consultation on any commercial roof service for your Janesville area company.
Commercial roofing services in Janesville
Your place for all commercial and industrial roofing services in Janesville is Alois Roofing. We provide both installation and tear-down services, with separate crews who have extensive training in each area. There are no other roofing contractors in Janesville that can keep up with our quality and value of services. Contact us today to get your free quote or for more information on your roofing project.
Learn about the following commercial roofing options for your Janesville business or home: