Roofing Contractors for New Construction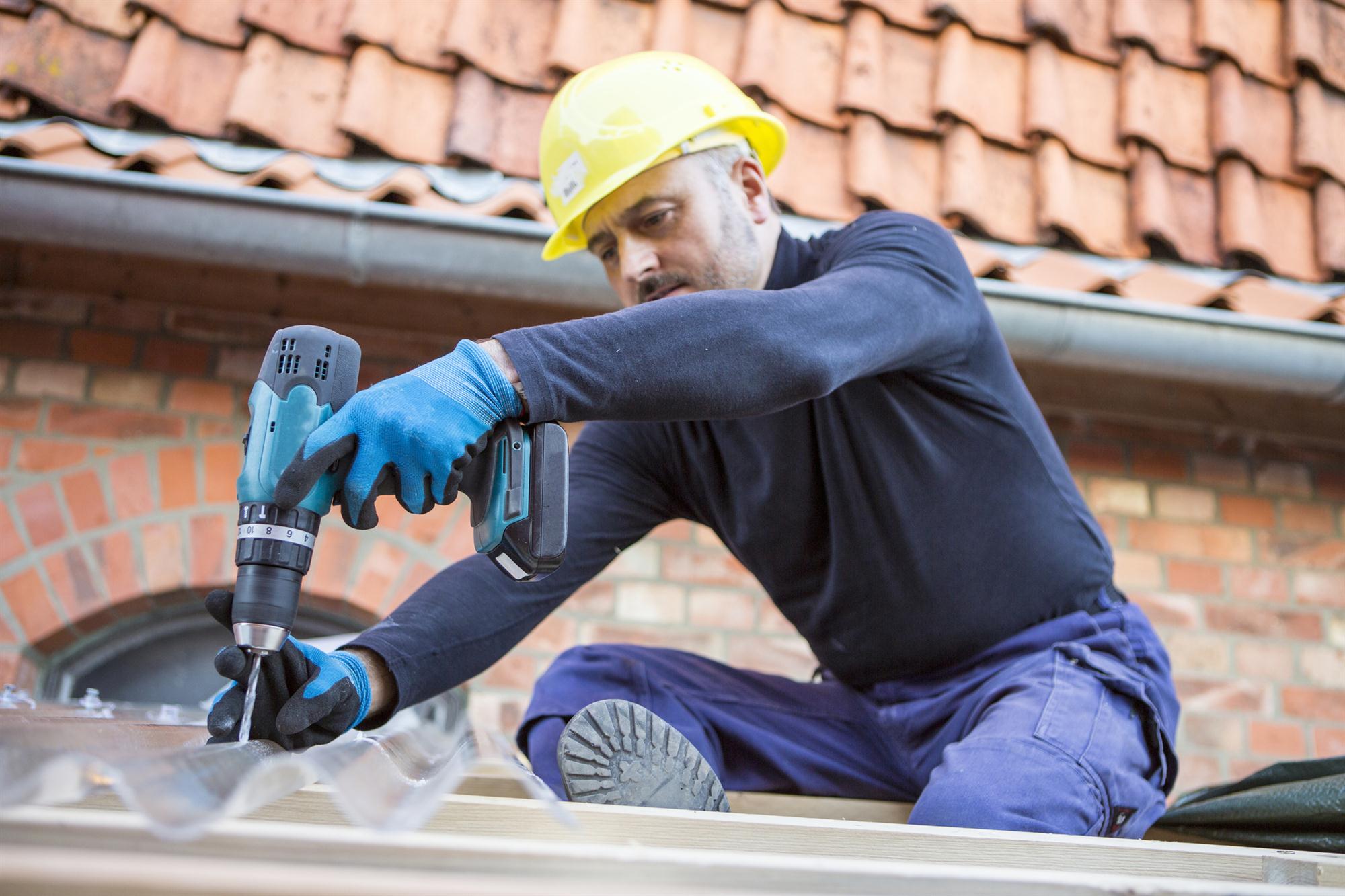 Builders always look for the best bid, but there's more to commercial roofing than the bottom line price. Factors like quality workmanship, a commitment to on-site safety and a history of satisfied clients all come into play. And when they do, Alois Roofing and Sheet Metal looks all the more appealing.
Getting the job done right the first time can save a commercial building owner thousands of dollars in repairs and replacement down the line. Don't settle for anything less than quality, durable materials and experienced, professional workmanship. Trust Alois Roofing and Sheet Metal to get the job done the right way for your commercial roofing construction.
Our roofing services from Milwaukee to Madison also include but are not limited to: