Fort Atkinson's #1 Commercial Roofing Company
Top Rated Commercial Roofing Company In Fort Atkinson
For over 60 years Alois has provided southeastern Wisconsin cities with unmatched commercial roofing services. Through our years of experience, we have perfected our craft and are confident every commercial roof we work on will exceed expectations. No matter if we are working on large industrial factories or small offices we treat every job with the same amount of care and expert commercial roofing services.
Commercial Roof Replacement & Installation in Fort Atkinson, WI
Alois roofing and sheet metal specializes in commercial roof replacement & installation in Fort Atkinson. Our team of professional commercial roof replacement contractors is experienced with all types of commercial roofing materials including:
Alois has more than a half-century of commercial roof replacement & installation experience putting us far ahead of the local competition. We prioritize customer satisfaction and delivering results on time and at competitive prices. Call us today for a free estimate and to discuss the scope of your next commercial roof replacement project!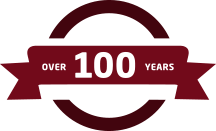 Over 100 years of Experience
Combined in Commerical Roofing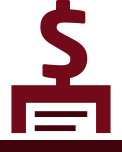 Low Price Bids
We Bid All Projects at Our Lowest Possible Price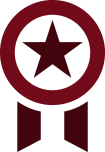 Quality Workmanship
No Subcontractors, Ever

Constant Communication
From A Single, Dedicated Point of Contact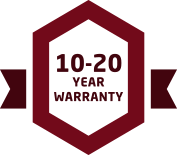 10-20 Years Warranty
On Most Installations & Materials
More Than a Commercial Roofing Company
As a roofing company, we excel at more than commercial roofing. Our teams of residential roofers provide homes with the same expert care as our commercial roofing teams. For buildings that want to stand out, we also provide architectural sheet metal services. No matter the building type, we get the job done quickly & efficiently, without sacrificing any quality. You'll be able to continue your life or work day with minimal disruption from our trained professionals.
Alois provides roofing services for all southeast Wisconsin industries, including but not limited to:
Let us help you build your business. Contact Alois Roofing & Sheet Metal

for a FREE quote

on any commercial construction.