About Alois Roofing & Sheet Metal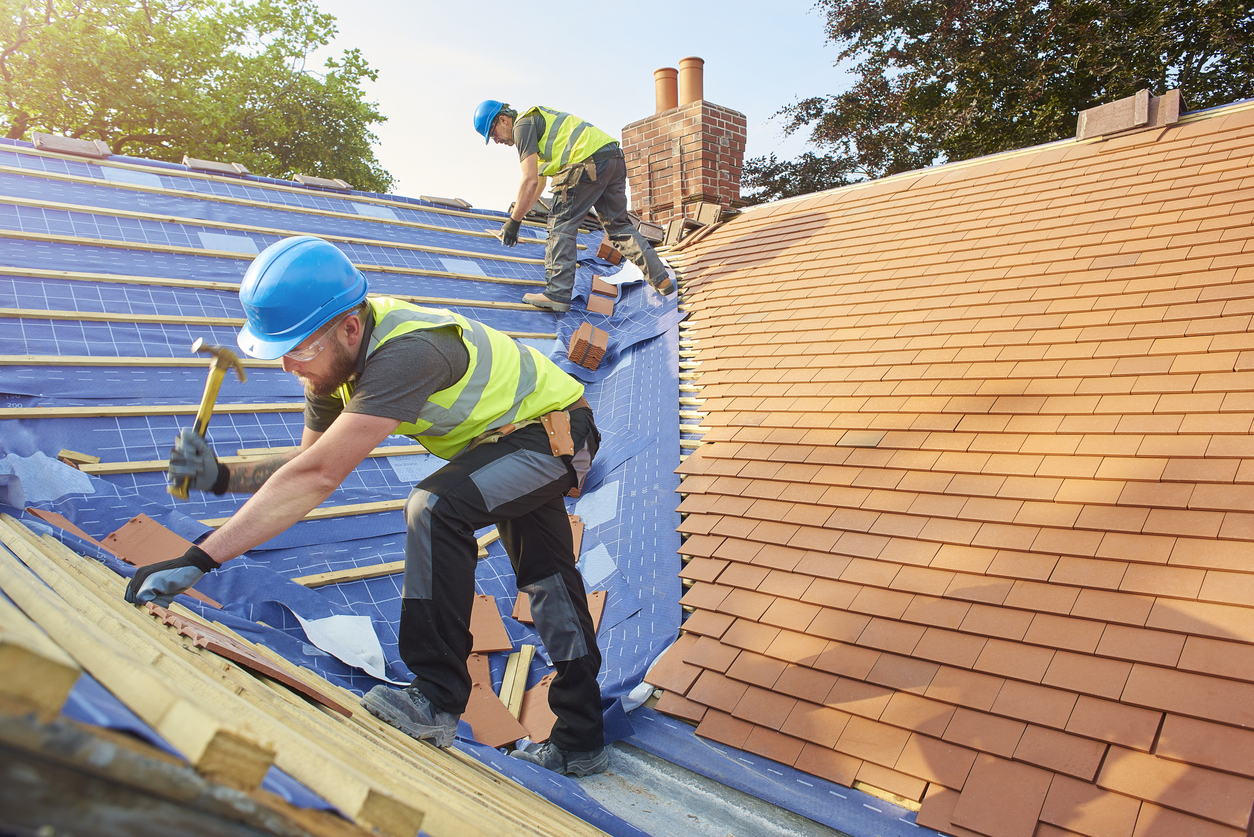 Alois is President and CEO Michael Pum's middle name, as was his grandfather's first name. It's an old German name meaning "famous warrior." (In case you were wondering, it's pronounced "al-loyz.") Although Mike isn't a famous warrior, he battles against substandard roof and architectural sheet metal installations every day.
As a third-generation roofer, Michael grew up working for his father's roofing company until it was sold. From the age of 12, he's been immersed in the roofing business and schooled in the merits of quality and integrity. After undergraduate and graduate school, there was only one thing for Michael to do. Start his own roofing company.
Today, Alois Roofing and Sheet Metal has grown to be one of the most well-respected, quality-conscious roofing and architectural sheet metal companies serving southern Wisconsin.