Commercial Flat Roof Coatings
Roof coatings for commercial buildings in Wisconsin maintain quality roofing jobs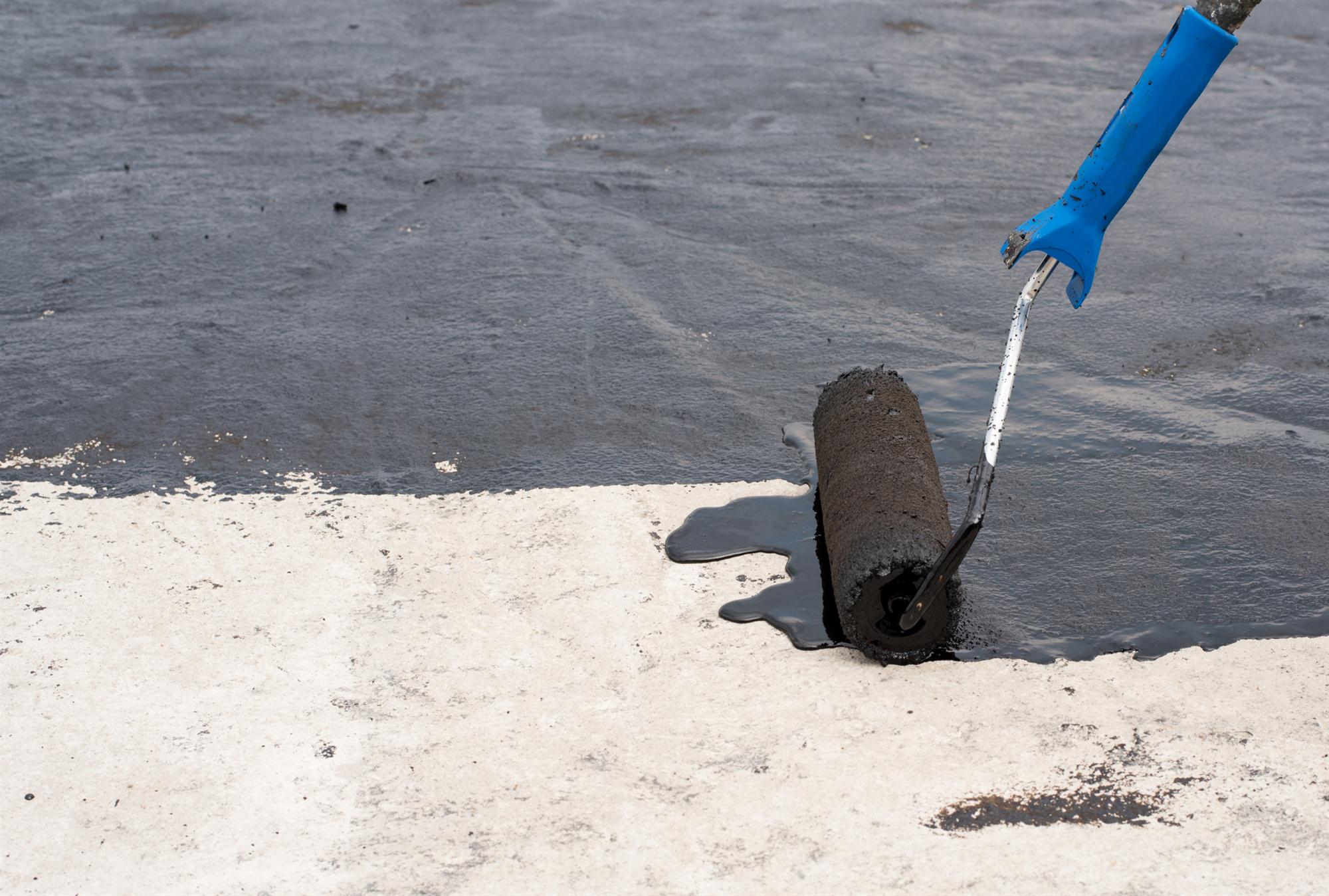 Whether you need to prevent leaks or save on energy costs, flat roof coatings are the best option for you. When applied by a top-rated roofing company TPO, Modified Bitumen, Built-Up and EPDM roofs will benefit from the right coat application for your building.
Benefits of commercial roof coating systems:
Protects against leaks
Reflects sun to keep building cool
Added weather protection
Reduces energy usage
Helps maintain roof quality
Extends roof life
DIY roof coating = more work for you
When installed correctly by the experienced roofing contractors at Alois Roofing & Sheet Metal, roof coatings fix & prevent leaks on any type of commercial roofing material. Some websites seem to give adequate instructions on you to apply roof coating systems to commercial buildings.
The problem is, it's extremely easy to apply incorrectly. If your roof is not accurately covered the first time, it can suffer severe damage. No matter what kind of roof coat is best for your building, trust the professionals at Alois Roofing for fast, high-quality roof coating installation. Visit our testimonials page to see how we have helped other building owners.
Types of roof coating systems:
Acrylic roof coating
Polyurethane roof coating
Silicone roof coating
Asphalt roof coating
Our other commercial roofing services from Milwaukee to Madison include: