Roof Overhangs
Top quality sheet metal roof overhang services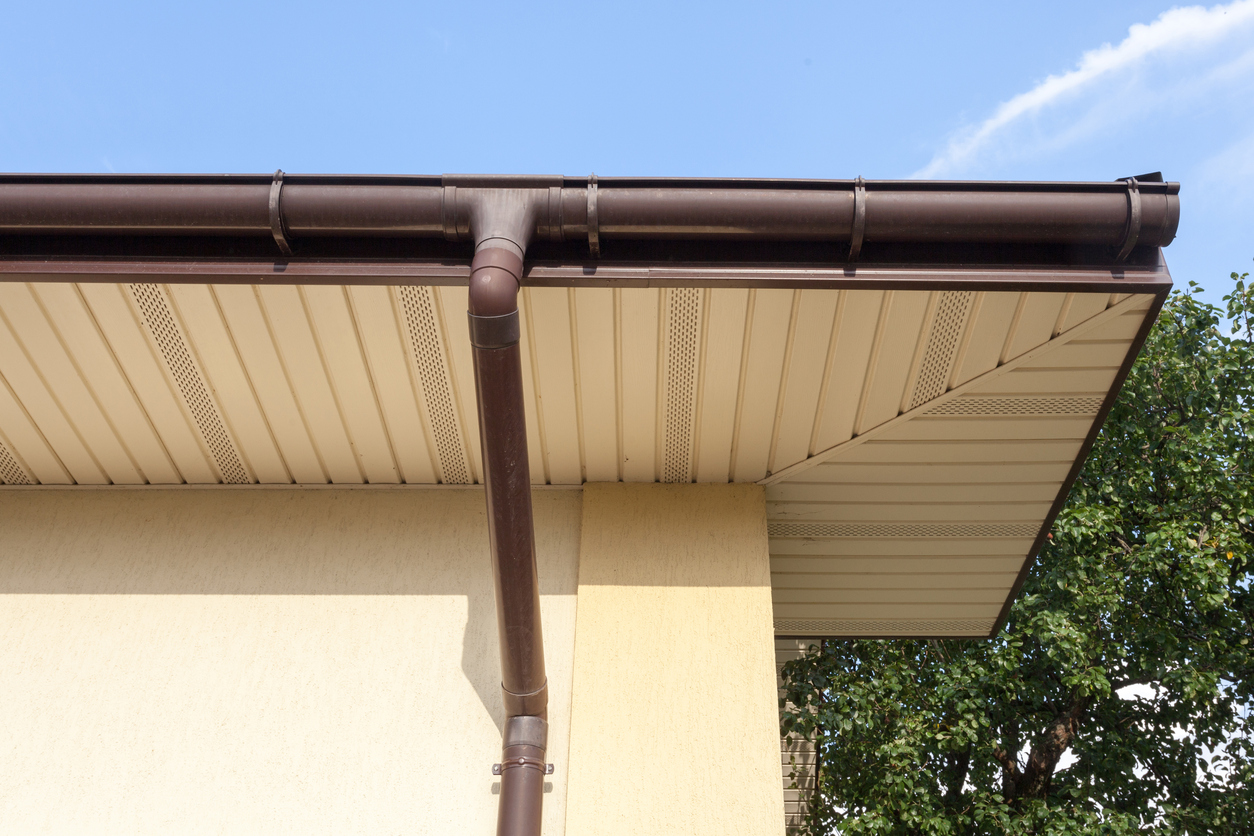 We provide superior roof overhang design & installation anywhere in Wisconsin. Our efficient service guarantees the best job in the least amount of time. Whether you're a new construction or remodeling your building, we'll create the best length and details for your new overhang.
The benefits of sheet metal roof overhangs from Alois Roofing are:
Keeps water & other debris off walls
Protects the siding of your home
Keeps windows and doors safe
Climate control for any size building
Reduces splashback
We also provide sheet metal construction for:
Contact Alois Roofing for a free quote on your next roofing redesign.