Roof Columns
The best roof columns service in Southeast Wisconsin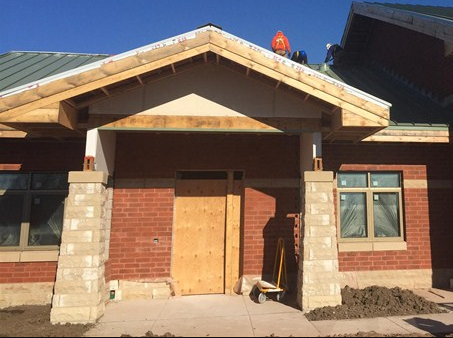 Our roof column design & installation specialists are the best in Wisconsin, from Fond du Lac to Madison. Our efficient service guarantees the best job in the least amount of time, with as little disruption to your business as possible. Whether you're a new construction or remodeling your building, we'll work with you to produce the best design to meet your needs.
The benefits of architectural metal roof columns from Alois Roofing are:
Can sustain the weight of larger commercial buildings
Provides more secure structure
Creates a pleasant aesthetic
We also provide sheet metal construction for:
Contact Alois Roofing for a free quote or to learn more about sheet metal roof columns.