Wall Cladding
High-quality sheet metal wall cladding services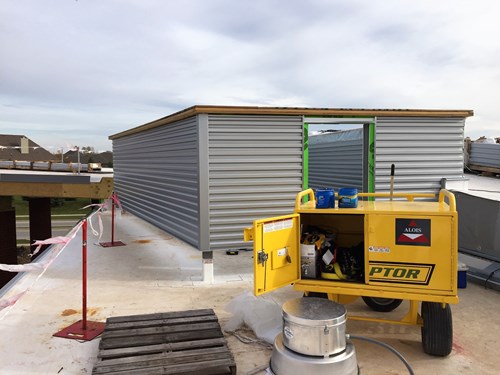 We provide superior wall cladding design and installation anywhere in Wisconsin. Our efficient roofing and sheet metal services guarantee we'll do the best job in the least amount of time.
The benefits of architectural sheet metal wall cladding from Alois Roofing are:
Insulates structure, protecting interiors from extreme heat absorption
Well-designed panels create aesthetic appeal
Provides texture to an otherwise plain exterior
Makes building more durable
We provide sheet metal construction for:
Contact Alois Roofing for a free quote on your next exterior renovation project.