Mukwonago Commercial & Residential Roofing Contractors
Mukwonago's commercial roofing services

Mukwonago's Alois Roofing is the place that everyone goes for all commercial and industrial roofing services. We have crews with extensive training and experience in the installation and tear-down processes. There are no other roofing contractors in the Mukwonago area that can compete with the quality and value of services we offer. Contact us for a free project quote or to get more information.
Commercial roofing materials available in southeast Wisconsin: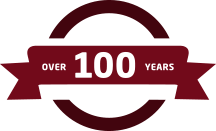 Over 100 years of Experience
Combined in Commerical Roofing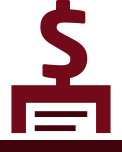 Low Price Bids
We Bid All Projects at Our Lowest Possible Price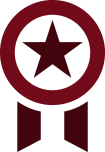 Quality Workmanship
No Subcontractors, Ever

Constant Communication
From A Single, Dedicated Point of Contact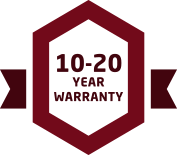 10-20 Years Warranty
On Most Installations & Materials
Mukwonago's commercial roofing contractors
We pride ourselves on the care we take with each individual job. You can't do your job properly if we can't do ours. We make sure you can continue regular operations with minimal disturbances from our crew. Don't trust just anyone to repair or replace your business's roof. We've had repeat customers for decades who can back up our quality work.
Alois provides roofing services for all businesses anywhere in Wisconsin, including but not limited to:
Let us help you build your business. Contact Alois Roofing & Sheet Metal for a FREE quote on any commercial construction.