Providing Commercial Roofing Services For Every Industry
Wisconsin's Best Roof Repair from Alois
Commercial businesses all across Wisconsin trust Alois Roofing & Sheet Metal for all their roof repair and replacement needs. As a commercial client, we know you can't do your job unless we do ours properly. That's why it's our priority to keep your business up and running while we work - and long after we're finished. We ensure that you will be able to continue your regular operations with minimal disturbance from our crew. No matter the industry, Alois Roofing is dedicated to delivering roofing solutions that meet the highest standards of craftsmanship, innovation, and sustainability.
Don't trust just anyone to repair or replace your business's roof – trust Alois Roofing for all your roofing needs!
Complete Roofing and Sheet Metal Services for Southern Wisconsin
Getting the job done right the first time can save a commercial building owner thousands of dollars in repairs and replacement down the line. Don't settle for anything less than quality, durable materials and experienced, professional workmanship. Trust Alois Roofing and Sheet Metal to get the job done the right way for your commercial roofing construction.
Alois provides roofing services for all businesses anywhere in Wisconsin, including but not limited to:
Recreation Centers

Recreation centers often host a wide range of activities, from sports and fitness classes to cultural events. Our roofing solutions are designed to accommodate diverse requirements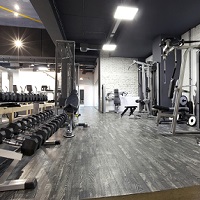 Office Buildings

Our designs prioritize aesthetics while offering insulation and energy-efficient features, creating a comfortable workspace that aligns with modern business needs.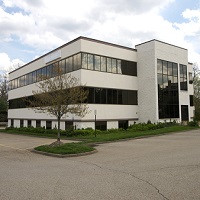 Industrial Buildings

We provide roofs that ensure protection against harsh environmental conditions, structural integrity, and efficient ventilation, promoting a secure and productive industrial environment.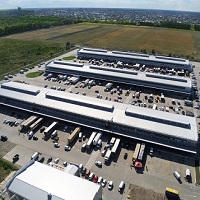 Schools

Schools, colleges, and universities require roofing systems that offer long-term protection while contributing to a conducive learning environment.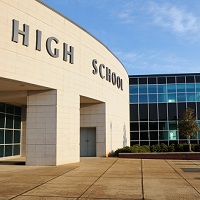 Churches

Our roofing solutions for churches encompass architectural beauty, weather resistance, and preservation of historical elements, ensuring a lasting and inspiring space for congregants.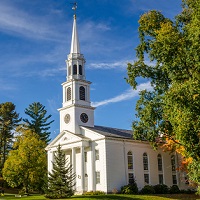 Medical Facilities

Hospitals and medical centers demand roofing solutions that prioritize hygiene, safety, and durability. We understand the critical nature of these facilities and offer roofing services that meet stringent industry standards.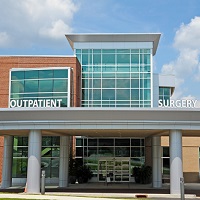 Hotels

The hospitality industry relies on appealing aesthetics to attract guests. We combine functionality with visually pleasing designs that enhance the guest experience.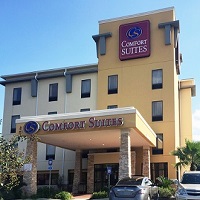 Small Businesses

We offer roofing solutions that balance cost-effectiveness and quality and provide roofs that enhance curb appeal, durability, and protection.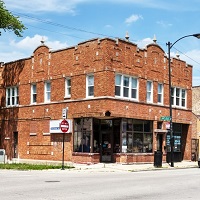 With a fleet of modern equipment and in-house sheet metal fabrication capabilities, we can handle virtually any commercial roofing job. From small office buildings to large commercial centers, churches, and everything in between, Alois Roofing is your trusted partner for specialized roofing solutions. Our tailored approach addresses the unique requirements of each establishment, providing roofs that reflect quality craftsmanship, resilience, and a commitment to enhancing the purpose and value of your space. Contact us today to discuss your specific roofing needs and experience the Alois Roofing difference.