Roof Coping
Premium Sheet Metal Coping Services In Milwaukee, Wisconsin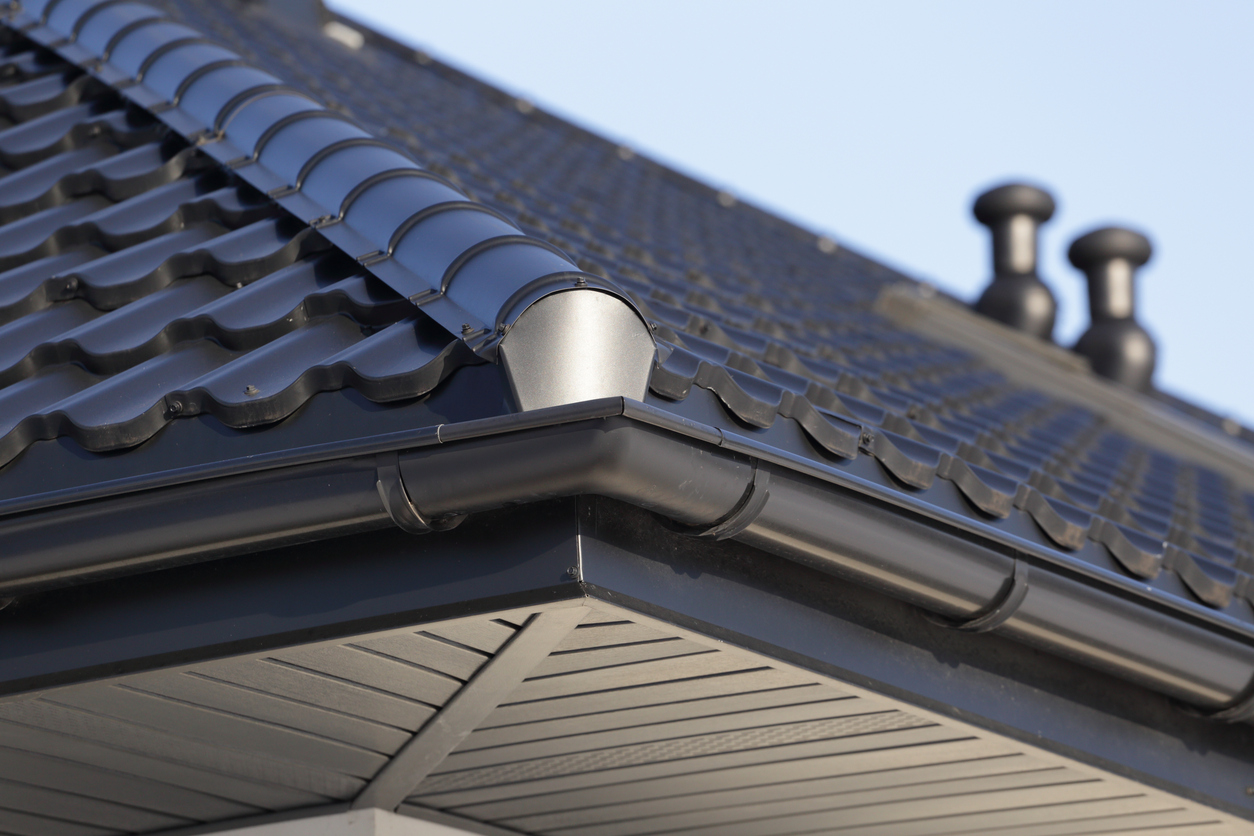 For all residential and commercial roofs, coping is essential to the protection and prevention of damage to buildings. Without coping or improperly installed coping, buildings can experience water damage that can lead to premature roof replacements. Alois Roofing has years of experience installing, repairing and maintaining roof copings. Whether customers need entirely new coping or just quick replacements Alois has the right service for every residential and commercial property.
Benefits of Alois Roofing's sheet Metal Roof Copings
Alois Roofing knows your roof coping is only as good as the materials used on it. That is why we provide customers with industry-leading copings that will protect your roof and look good while doing it. Our warehouses have an endless variety of sheet metal designs, types and colors where our design experts will walk you through every step of the process. From choosing a material to coming up with an installation plan we guarantee 100% customer satisfaction for every sheet metal roof coping installation.
Some other benefits of Alois Roofing sheet metal copings include:
Complete water protection
Decreases need for flat roof maintenance
Resistance to penetration from bugs and pests
Providing texture and aesthetic appeal to plain exteriors
Every sheet metal coping product used at Alois Roofing is made from completely recycled materials. These eco-friendly solutions help the environment and are 100% recyclable when being replaced. Our sheet metal is also energy efficient. Because of metal's reflective properties, it does an excellent job repelling the sun's rays during the summer and trapping heat during the winter.
Take a look through our project portfolio to see some sheet metal projects we have worked on in the past and what an Alois Roofing sheet metal installation can do for your business.
Premium Sheet Metal Services In Milwaukee
When it comes to fixing your home or business you wouldn't trust a plumber to do an electrician's job. That's why Alois Roofing has specialized teams for every one of our services whether it comes to sheet metal or shingles. With our team of experienced sheet metal experts, Alois Roofing has been providing Wisconsin with superior sheet metal roof coping that customers can trust to stand the test of time.
Alois Roofing doesn't only install, repair and replace sheet metal roof coping. Some other areas of your business we can provide sheet metal services for include:
Contact Alois Roofing for a free quote on your roof construction project.